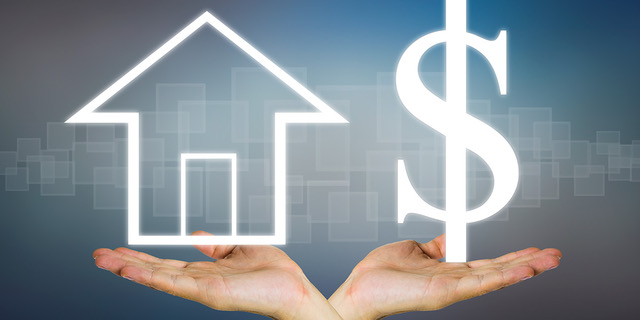 Cost-conscious consumers sometimes find out too late that trying to save money on an inspection can result in a preliminary report. Homebuyers often find that the advertised inspection fees sometimes include basement apartments and woodstoves.
What is upselling? Upselling is a sales technique where a seller induces the customer to purchase more expensive items, upgrades, or other add-ons to make a more profitable sale. A different approach is cross-selling, in which a seller tries to sell something else. In practice, businesses usually combine upselling and cross-selling to maximize profit. Upselling professional services? Upselling is only sometimes a good business practice. Pushing products or services on customers who don't need them, aren't told about them, or don't want them is a great way to jeopardize trust.
Different people in the same profession may offer differing levels of service. There's nothing wrong with these services unless the customer is induced by price to be subsequently an upsell for "important" extras. Using fear is not good business, either. Adding the use of fear, gimmicky tools, and test equipment, or worse yet – serious tools implemented without adequate training or complete understanding of the limitations of the equipment, are other recipes for disappointment. Only some people are well-trained or conversant enough with the equipment required to perform infrared, mold, radon, and further environmental testing.
Third-party warranties and maintenance plans: A home warranty reassures the buyer and protects the home inspector against complaints about defects that arise after the sale closes. A home warranty is not a perfect solution to the risks homeowners face. Before you purchase one, please read the fine print in the home warranty contract and consider whether the deposit will likely pay off. Home inspectors who want to offer a guarantee to a buyer, and homebuyers who would feel more comfortable having a home warranty, should also do careful research to find a reputable home warranty company that will pay for legitimate repairs when needed.
The improper maintenance clause can mean the new homeowner isn't protected if something goes wrong and the previous owner needs to maintain the system properly. It may make more sense to put premium payments into an emergency fund to use for any repairs that do come up.