Short-Term Short-Term Home RentalsHome Rentals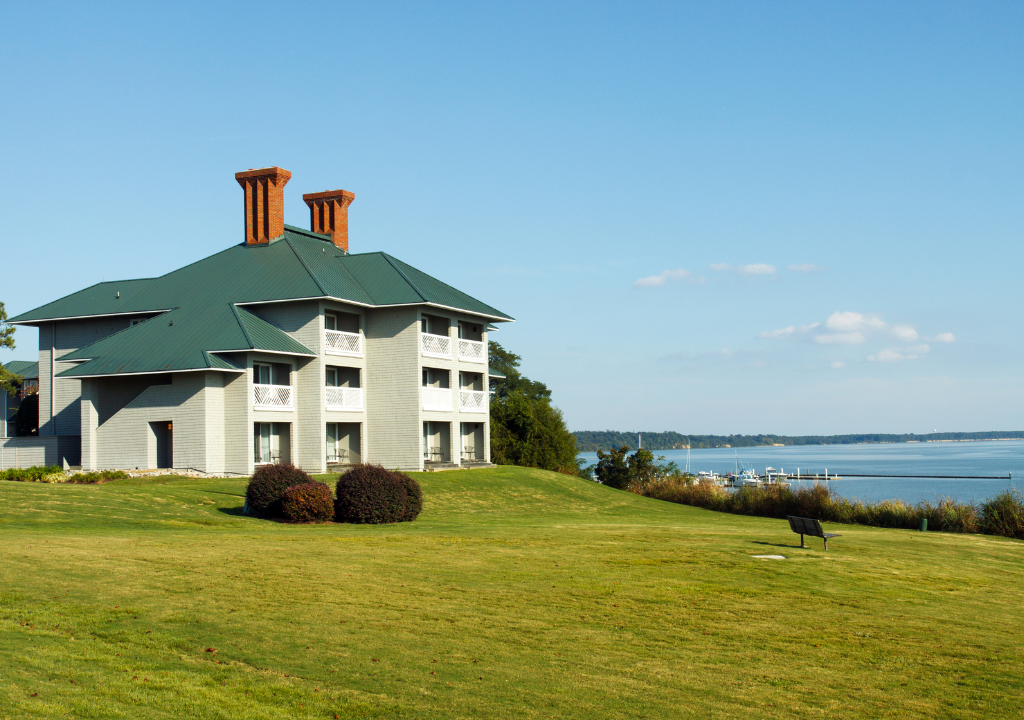 Travelers have, over the years, been conditioned to accept terms and staid rules that lack imagination. Innovation has sparked and transformed industries and sectors globally, and it was only natural that the clouds of change would eventually loom over the hospitality sector. Reputed agencies have offered innovative services destined to change the landscape of tourism and accommodation forever. Short stays were generally unheard of in hospitality and accommodation. Well, the rules have been redefined. Tourists can stay as fast as eight to twelve hours, offering incredible savings in one go. Here is a look at this bright prospect in hospitality.
Grab your forty winks without paying more.
Accommodation from mid-morning to sundown is probably the first time you have heard of this option. Incredible as it sounds, it is one of the most practical and economical solutions for many occupants. Having to pay for unoccupied periods is a waste of earnings. The cost of overheads or the need to pocket decent profits may have been the reason behind the logic of fixed times or whole check-ins and check-outs. However, with vacation rental agencies that operate on slender margins with direct contacts among prescreened homes, the concept is changing with positive results.

Hit the bed and spare your pocket.
Many travelers may fly into destinations in the mornings and spend the day sightseeing before retiring for the night at hotels or resorts, intending to fly back the next day. Such travelers end up paying for a full day, despite using the place for less than half a day. Flexible short-term homestays have emerged as options that have changed the playing arena, reducing costs and permitting travelers to enjoy full benefits. Flexible options are the perfect complement to beautiful locations. A scenic area or a hustling business district may attract many business travelers or tourists. However, the lack of flexibility may sometimes force travelers to look for other options.

Extensive network, reputation, and patronage
Reputed vacation rental service providers enjoy the patronage of a large number of owners of properties. This extensive network of properties offers aggregators and specialist service providers multiple options for extending to visitors. Reputations matter the most in the hospitality sector¿flexibility, integrity, and honoring terms of occupancy. Hyperbole sometimes dents the image of the hospitality sector with tall claims. Reputed vacation rental service providers offer visitors the option of walking through the locations available to get a better feel for the actual services.

The shift from dull, plain, and stale to an exciting and innovative choice of stay can shake out the industry and offer the best terms for visitors without bankrupting businesses. As visitors turn tech savvy, demanding better facilities and proof of facilities coupled with competitive and reasonable rates, it is high time innovative concepts that get introduced. This is just the beginning of a slew of visitor-friendly features.