Preparing Your Home For Sale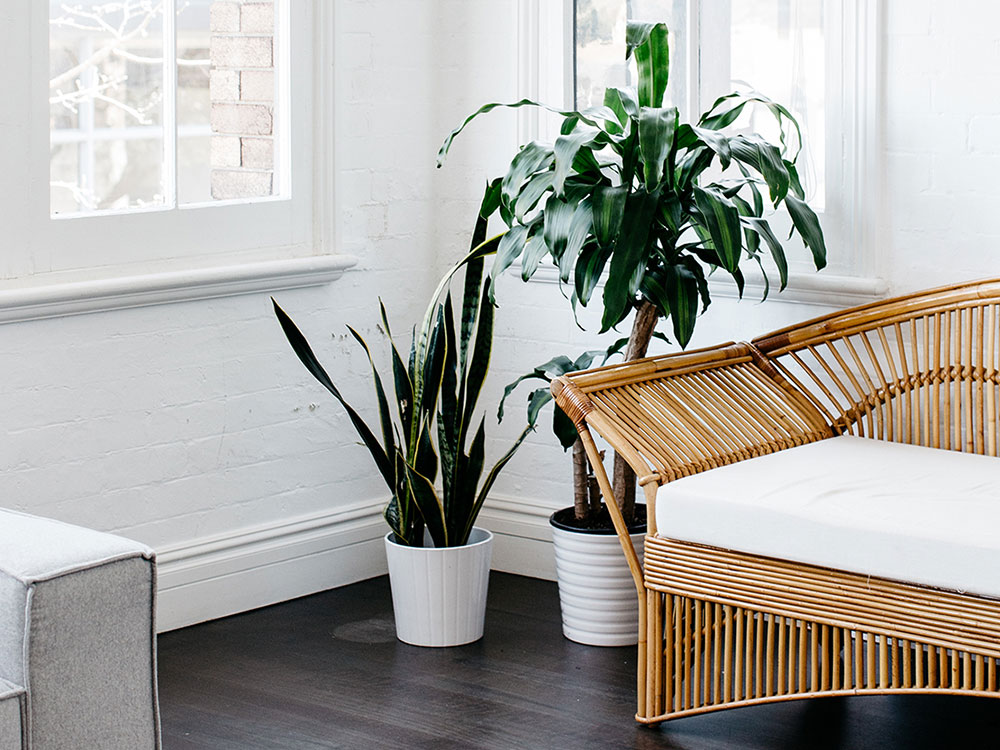 Whether you're looking to sell your home because you're moving or want to get top dollar for your property, there are some things you can do to prepare your home for sale. While some of these tips are a little more involved than others, they can help you make the best impression on potential buyers and increase your asking price.

1. Curb Appeal
The curb is the first thing a buyer sees at your home. This is why it's important to power wash your driveway, weed around your lawn, trim along sidewalks and paths, maintain flowers and shrubs, and keep the front porch clean and tidy.

2. A Few Final Touches
During the home staging, you'll need to create an inviting feeling that makes your house feel like home. Simple accents like flowers in vases, fresh air, candles, and new towels can go a long way toward making this possible.

3. Decluttering
Getting rid of excess clutter is crucial to creating an appealing home environment. Clutter can be distracting to potential buyers and cause them to focus on other aspects of your home that are less appealing.

4. Repairs
Fixing up your home before selling can significantly impact its appearance and value. But before you start spending money on repairs, have a professional inspector look at the property to identify any significant problems that could discourage potential buyers.

5. The Outdoors
While some people think the outdoors is irrelevant, it can significantly impact how your house looks to buyers. When preparing your property for sale, it's best to get all the landscaping and outdoor elements in tip-top shape so potential buyers can look at your backyard when they drive by.

6. Staging Your Property
If you're selling your home, you'll likely need to stage it for a showing. This can mean redecorating and rearranging furniture, and cleaning up your property.

But it's also about making your home feel more spacious, welcoming, and aspirational to buyers. Staging your home can help you make a positive impression on potential buyers and can even lead to more interested parties contacting you with questions or tour requests.

7. Choosing A Real Estate Agent
When you're trying to sell your property, it's essential to have a realtor who has a proven track record of helping their clients sell their homes quickly and for top dollar. Our agent matching platform can help you find an experienced real estate agent in your area who can help ensure your property sells for the best price.

8. Home Staging
Many people preparing their homes for sale don't realize that a staged house can help them sell faster and for more money. Having a professional stager come in and do a walk-through of your property can help you see where improvements can be made to the space, such as removing extra furniture or rearranging furniture to make it more inviting.
If you try these tips, you will be sure to make that first impression a lasting one!