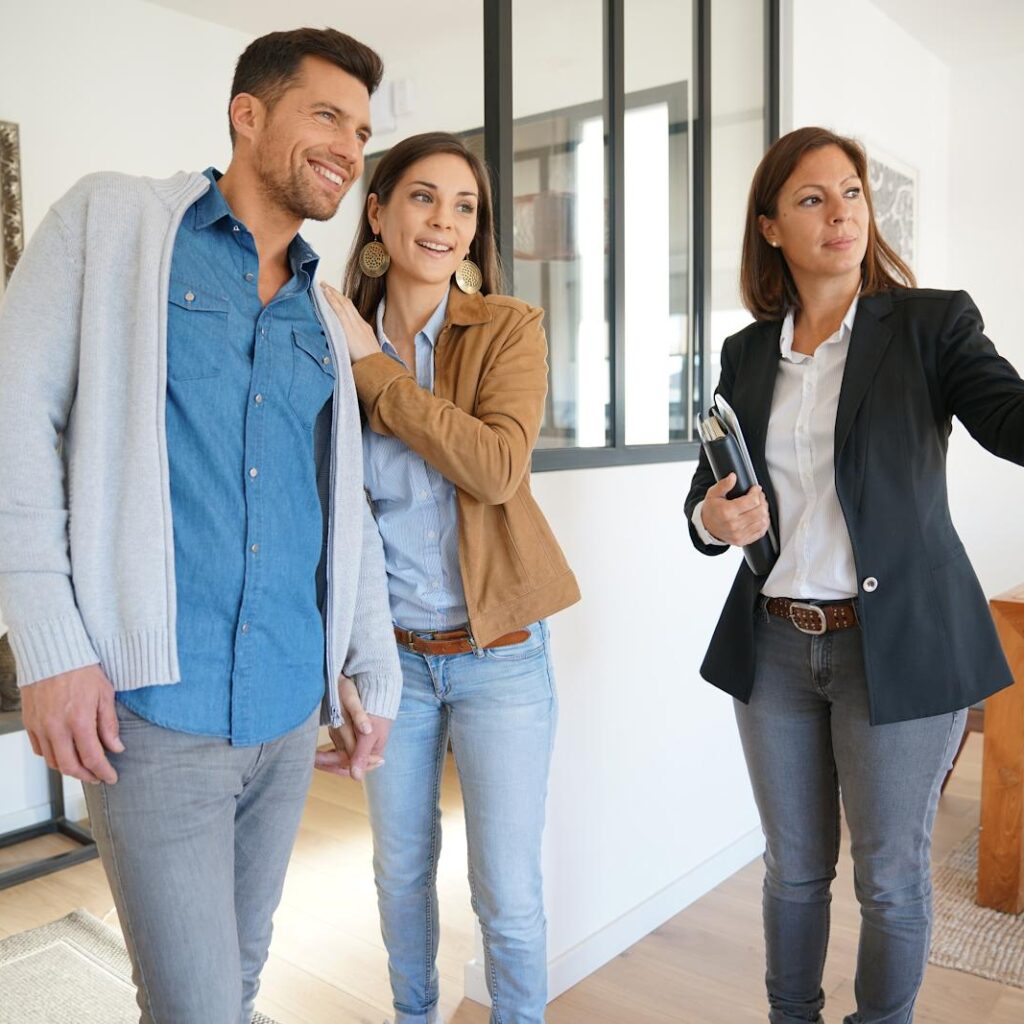 Whether you're a homeowner or just looking to buy, working with a real estate agent can be one of the most rewarding experiences. Here are the top reasons why you should consider hiring an agent:

Experience in the Market
Real estate agents are well-versed in local market conditions. This knowledge can help you determine when to push for a better deal on your home or find a property that meets your needs and budget.

In addition, agents are familiar with obtaining mortgage preapproval and understanding what loan products are available to meet your financial goals. These services can save you thousands of dollars in interest and fees by helping you obtain the right mortgage.

They'll help you understand the entire purchase agreement, including a contract of sale, disclosures, and other documents that can be voluminous. A purchase agreement can contain as many as ten pages of legalese, and it's essentially vital the agent can read and understand them to ensure that you're not paying for any hidden costs or errors down the road.

A Buyer's Agent Will Guide You Through the Process
Once you've found your dream home, your agent will be with you until it's officially yours. They'll take the lead in finding you the best financing options and lenders, negotiating the contract terms, and overseeing the closing of your transaction so that everything runs smoothly.

Your agent can also help you scout properties that may not yet be listed on the market and provide information about the neighborhoods they represent to decide which one is best for you. In addition, they'll be able to recommend contractors for repair work that you might not be able to do yourself.

A Good Seller's Agent Will Help You Sell Your Home
In a hot real estate market, it's tempting to try to sell your own home without the help of an experienced agent. However, this can be a mistake, as it's often more time-consuming and costly to list and sell your home than having an agent handle the whole thing for you.

A good agent will know how to stage a home for sale, and they'll be able to identify necessary repairs that can be skipped to save you money. They'll also know when a home will likely sell and how much it's worth in the current market.

They can also be a great resource in identifying neighborhoods ripe for investment. They can hand over researched, current, and reputable data on the neighborhood's demographics, crime rates, schools, traffic patterns, and other factors impacting your buying decisions.

Lastly, your agent will be a great resource in closing the deal and providing after-sales service. They can help you arrange movers, clean up your house,e and set up utilities, among other things.