Designing Your Home On Your Own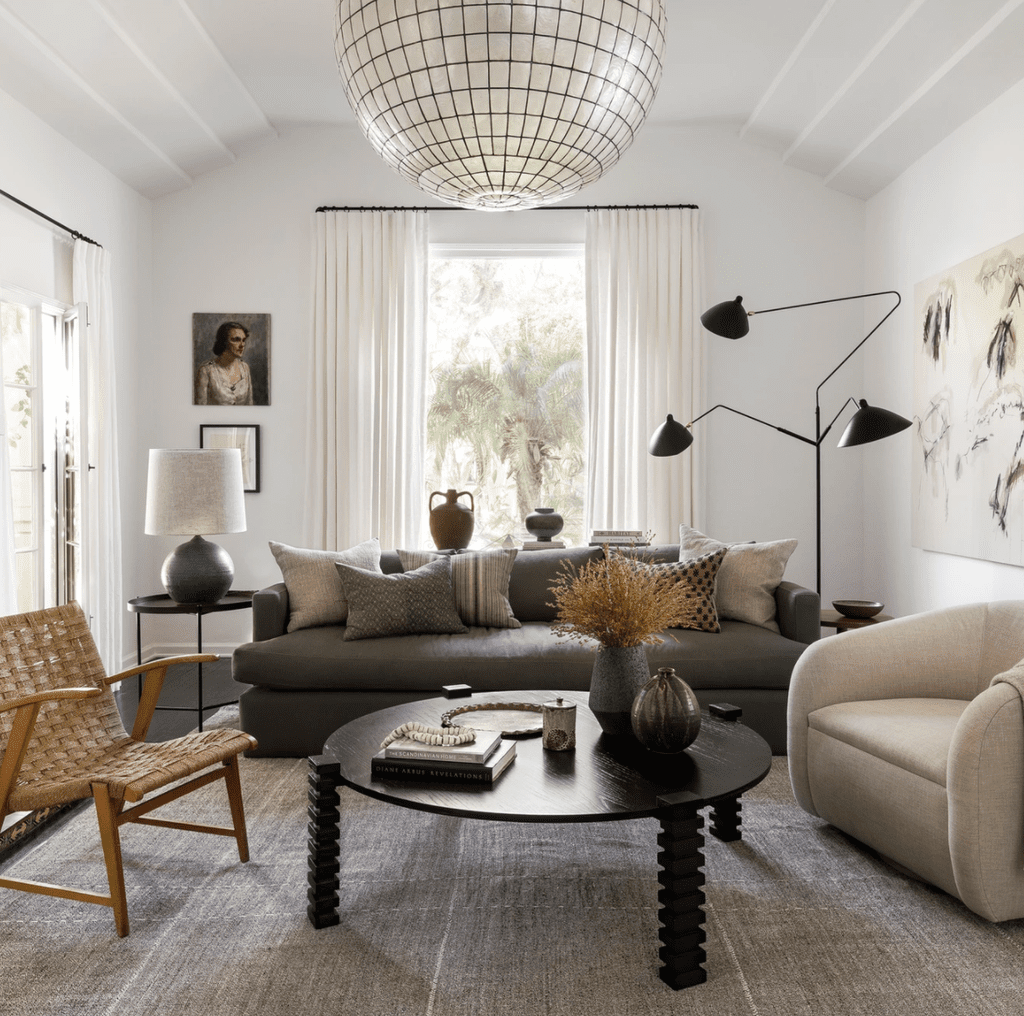 There are many reasons why you may want to design your home interior on your own without hiring an interior designer. Perhaps you have a lot of creative ideas, or you have a reasonable amount of time to spend on your design. Whatever the reason, knowing how to do it well is essential to get an excellent result and making your home look beautiful.

Choosing the Right Furniture
When designing your home interior, selecting furniture that fits your style and personality is essential. You need to consider your furniture's size, shape, and color. This way, you can create the perfect space for yourself and your family.

The Top Trends, Colors, and Prints to Make Your Home Look High End
When making your interior home look high-end and expensive, the key is knowing how to use different colors, prints, and textures to accomplish that goal. These elements give your home a cohesive look and feel that is luxurious and beautiful, according to Laurie Davis of Eralyn Interiors.

Using these trends to your advantage, you can create a stunning home that looks like it was done by a professional.

You can start with crisp white walls. This is a great way to create a blank canvas for your design so that you can choose the rest of your decor and color scheme later on.

Blue is a hot color to work with this year. It's a natural, earthy color that evokes a sense of comfort and serenity. It's also a versatile color, which means it can be used in any house, from a living room to a bedroom.

Green is another popular choice for this year. It's a very soothing color that's also becoming quite popular in many homes, especially those with lots of natural light.

If you want to achieve this, choosing a color that isn't too bold or bright is essential. This will ensure that you don't overpower the room with too much color, which can make your space appear dark and dingy.

Choosing a color you have a connection with is also a good idea. This can be a piece of art or a portion of furniture that is special to you.

Cluttering is one of the worst decorating mistakes, so it's best to avoid this if possible. You should only add a few items to each room and keep them simple so the space doesn't look messy.

The wrong lighting can detract from the aesthetic of a room. This is a common mistake, and it can be easily avoided by getting the right kind of light for your home.

If you decide to purchase new furniture for your home, make sure you are buying pieces that fit your budget. This will help you save money in the long run and keep your home looking stunning.