Tips to Generate Real Estate Leads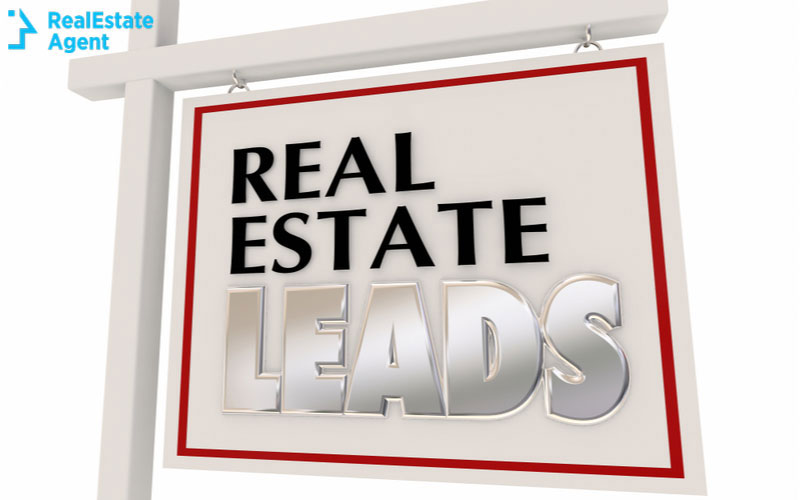 The generation of real estate leads has gone digital. You might feel overwhelmed with different lead generation tools and some mobile marketing apps. So, how can you decide which tools to add to your strategy on lead generation to attract or nurture potential prospects?

Concentrate your core strategy on the basics of real estate marketing. Methods that are tried and true are ageless and should still be part of your plan, even if they are dressed up for digital consumers.

Video

It's worth investing in high-quality professional videos to showcase yourself as a real estate agent. Buying a house is often the most significant purchase an individual will make in their time, and they like to work with the one who heights they trust, like personality and authenticity. They're also looking to see if you're the agent they want to work with, so make sure to put your best face forward. Some agents create YouTube videos to show expertise and knowledge blended with their relatable and honest style. Videos may humanize an individual much more than the static site profile. Numerous realtors showcase the area's beauty they specialize in on videos. Videos also bring a high ROI and have proven to be an essential marketing technique to generate leads.

Client Testimonials

You cannot beat a passionate, heartfelt statement from satisfied clients. Reviews and testimonials must be part of your presence online. Video testimonials are perfect so potential sellers and buyers can resonate with that individual. If you do not have video capability, there are many ways to show your happy customers. Make a page on your social media or website to share testimonials and share them on more important sites. Sellers and buyers will appreciate the customer's honesty and have a high probability of reaching out.

Social Media

It is highly recommended to use social media. Facebook is one of the most dominant communication forms globally, and paid ad platforms are cost-effective ways to generate some real estate leads. Use this when targeting your core demographic. Most marketers include Facebook strategies in marketing plans, and you should also. It is a worthwhile, practical advertising investment that would pay off when generating new leads. Although you do not spend money on the ads, you may still improve the generation of leaders on Facebook with fresh content, engagement, and optimization.

Real Estate Lead Capture Forms

Most people used to look for homes for sale in a newspaper, yet now many consumers start their home search over the internet. Having some forms on your site for lead generation is an excellent way to bring in new business. It's one of the best lead-generating strategies, yet never forget to ensure that your site is fresh and updated so people would keep visiting and you can boost your repeat traffic.

Blog

It can improve your online presence and show your expertise as a real estate agent. Use this to communicate your grasp of everything related to real estate consistently. Never forget to end your blog with a compelling call to action. Fill out the form for lead generation or make phone calls.