Marketing Tips for Realtors
on Instagram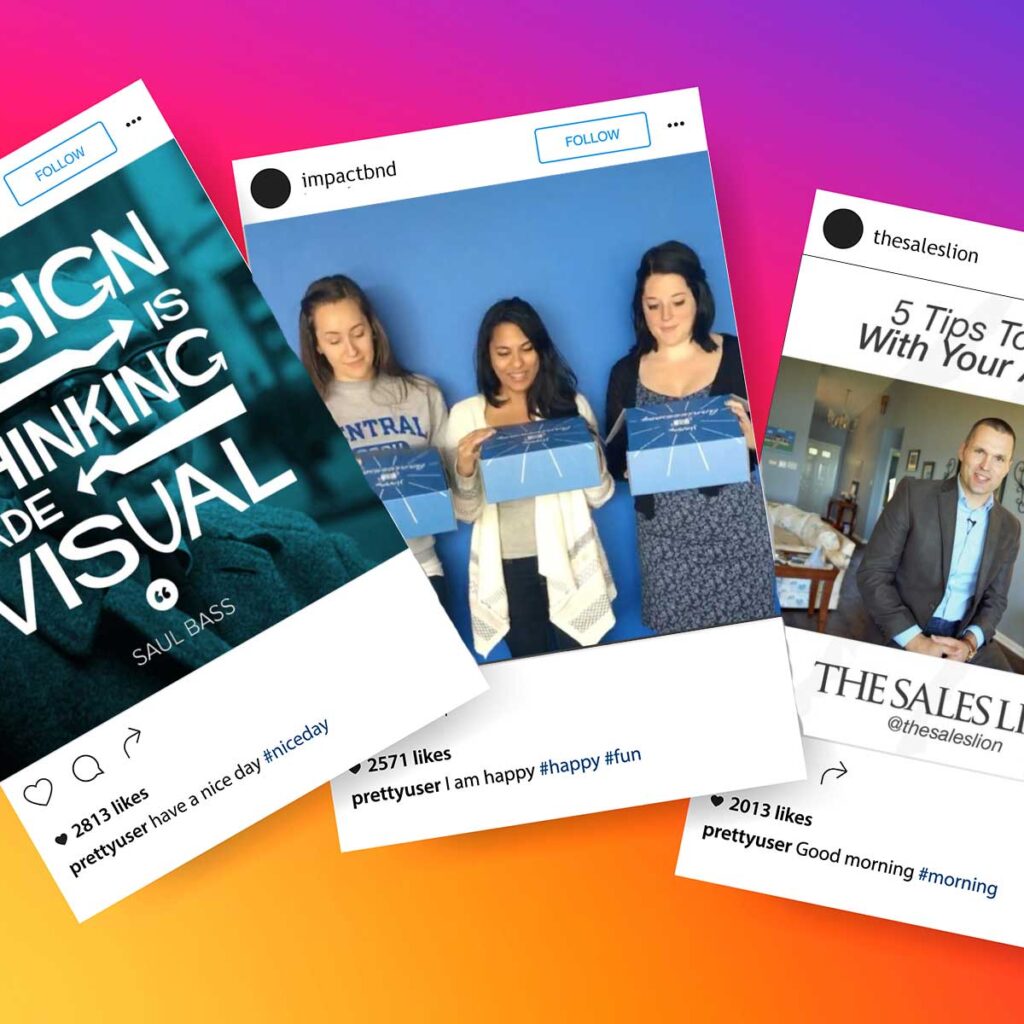 Creating and using an Instagram account for your real estate business can be a rewarding and efficient way to promote your listings and Engage your followers. It can also help you establish a reputation as a professional and build your brand. Several tips and tricks can be used to make the most of your presence on this social networking site.
One of the most valuable Instagram marketing tools is the ability to target specific demographics. You can create ads targeted to specific zip codes or areas, and you can also use the Insights tool to see what your audience's demographics are. This is especially useful if you are trying to find new leads.
An Instagram real estate tip is to utilize hashtags. Adding a hashtag to your posts increases their chances of being discovered. Popular hashtags for your real estate posts include #homeforsale, #househunting, and #broker. The best real estate hashtags are personalized and contain keywords your potential clients would be searching for.
Another Instagram marketing tip is to utilize a carousel post. These posts will feature more images, allowing your followers to view a broader range of your properties. Use a 1080×1350 pixels resolution for maximum visual impact. For the most effective Instagram marketing, post photos of beautiful properties. You can add a filter to improve the quality of your photos.
Do not be afraid to get creative with your Instagram content. Take pictures of your listings, events in your community, or charity events. Also, share other people's content. Users will be more likely to follow you if they know you have a lot of great content.
As with all other types of marketing, if you do not put in the work, your content will not get the attention it deserves. Create content that is informative, engaging, and unique. Make sure to share your website link and contact information with any posts. Whether you are just starting or have been in business for years, establishing a brand and posting high-quality content is essential for your real estate business.
In addition to posting various photos and videos, you can also use Instagram to share other users' content. For example, when you visit a neighborhood, you can post about upcoming events or the history of a specific street. Even if you aren't a photographer, you can hire someone to take photos for you. When you are looking for a new house, be sure to post photos of several homes for sale. You can post pictures of the property if you have recently bought or sold a home.
Keeping your Instagram feed active throughout the year can also be a great real estate marketing strategy. You can create festive posts during peak seasons, such as the holidays. Keep your feed bright and cheerful. Try posting photos of new restaurants, homes for sale, and open houses.