Demolition to get you where you need
to be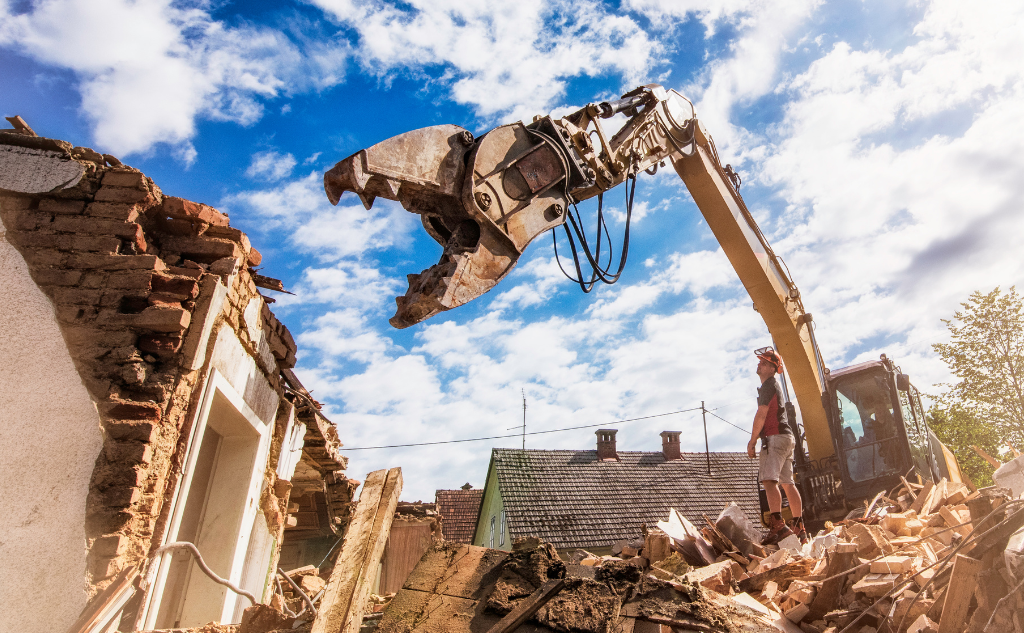 Demolition of a house is done for various reasons. It is sometimes done to evacuate a place for other construction work, or for constructing a new building in place of the existing one. Whatever the reason might be, one thing is important, and that is the safety measures. Yes, demolition of a house is a mammoth task which demands a lot of care. Thus, proper precautionary measures should be taken before demolishing a house. It is best not to do it on your own. Contacting professionals who are best in this field will ensure proper and safe demolition.

House demolition service providers in Wollongong are aplenty. And these professionals always make sure to follow the safety protocols throughout the activity. They use the latest equipment and take necessary precautions before demolishing a property. These precautions are not very difficult to take, but these can save many lives during demolition and construction. These only take a couple of minutes of supervision but are mandatory on a site.

Here are the most important precautionary measures for demolition.

Checking the Machinery

Whoever is entrusted with the work of demolition should have thorough knowledge about the different aspects of work. They should have an idea about what to wear and what to use during the demolition period. Each of the technicians should know how to operate the machines properly because that will lessen the chances of damage. Work boots, headgear, mask and gloves are a must during demolition.

Final Sweep of the Property

All the people and their valuable belongings should be out of the building before the demolition work begins. It is absolutely important to check each and every room and all the furniture, like cupboards to ensure all the essentials have been removed. Also, technicians should keep an eye so that nobody even gets close to the demolition site. If there are newcomers at the site, they should be taught about handling equipment. There should be one person supervising the final sweep, and he should report it to someone who can take care of the demolition process later on.

Having Experienced Technicians On Site

The technicians who are performing the demolition job should be experienced to handle explosive materials which are really dangerous. These technicians should have the required certifications to handle the explosive materials. They should be careful, dedicated and matured. Properly trained employees can always prevent accidents on site.

Braced Walkways and Ceilings

It is absolutely necessary to brace the walkways and ceilings in a demolition site. Anyone can enter the building during the activity, and if the building is not braced, it could just fall off on one's head. It provides additional support in case an accident takes place. Bracing prevents injuries, accidents and even fatalities.

Cleaning Up

Cleaning up the demolition site is also important. Earth moving is done with the help of various kinds of equipment which ensures proper removal. No unauthorised person should be present at the site while this is being done.

Any kind of negligence can cause mishaps on the site. But, by taking some safe precautions during demolition, the workers can prevent mishaps. After all, nobody wants to get killed under debris.