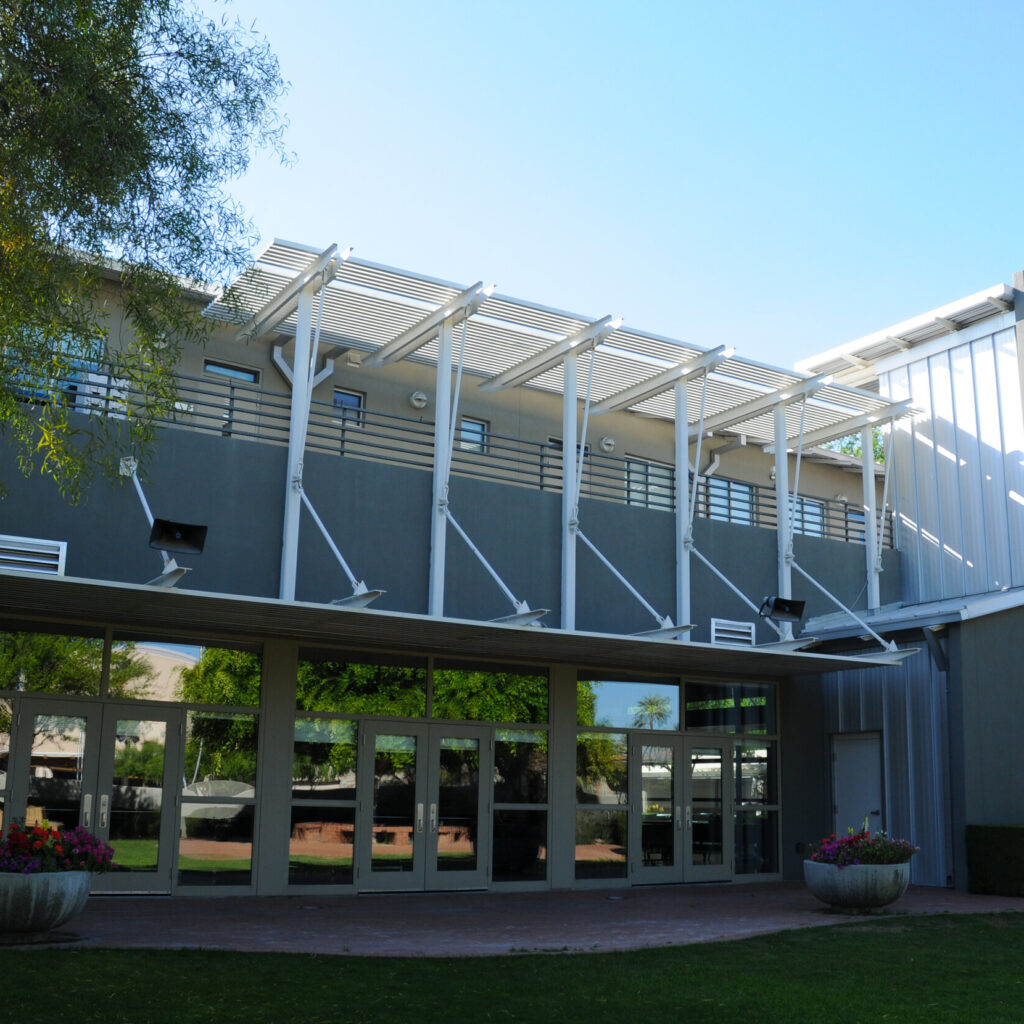 During the holiday season, Scottsdale is awash in holiday cheer. You won't miss out on the city's brightest spots, from the dozens of trees with lights lit to the hundreds of thousands of sleighs that zip through the skies. However, it's not all glitz and glitter. If you want to spruce up your home for the holidays, some planning and research will yield significant returns. Fortunately, a handful of local gurus are willing to put their sleety spin on your plans. The next time you're tucking into your Christmas list, don't forget to include these light bulb aficionados in your roster.

The best part is you can do all of it for free. For example, you can get free public parking in the parking garage south of Camelback Road. To top it off, the parking above the garage is adjacent to Nordstrom. Luckily, you won't have to leave your car in the cold for a few hours!

Another is the McCormick-Stillman Railroad Park, whose offerings include a dazzling array of holiday events spanning the length and breadth of the valley. While not as large or lavish as the other glories of the desert, it is the quintessential holiday destination in the valley. It boasts the world's biggest Christmas tree and an indoor and outdoor snow park. Whether cruising the rails or hitting the slopes, it's an awe-inspiring venue.

Finally, there's the Winter Wonderland Arizona, one of the unique holiday displays in the southwest. It's free to attend, with plenty of food and drink options for the whole family. It features the best old western holiday towns, snowfall, and 250,000 Christmas lights. You'll be impressed by the displays, but the real fun begins after the sun sets. One of the highlights of this festive display is its tree-lighting ceremony, which kicks off at 6 p.m. On select nights, Santa Claus will be making a special appearance.