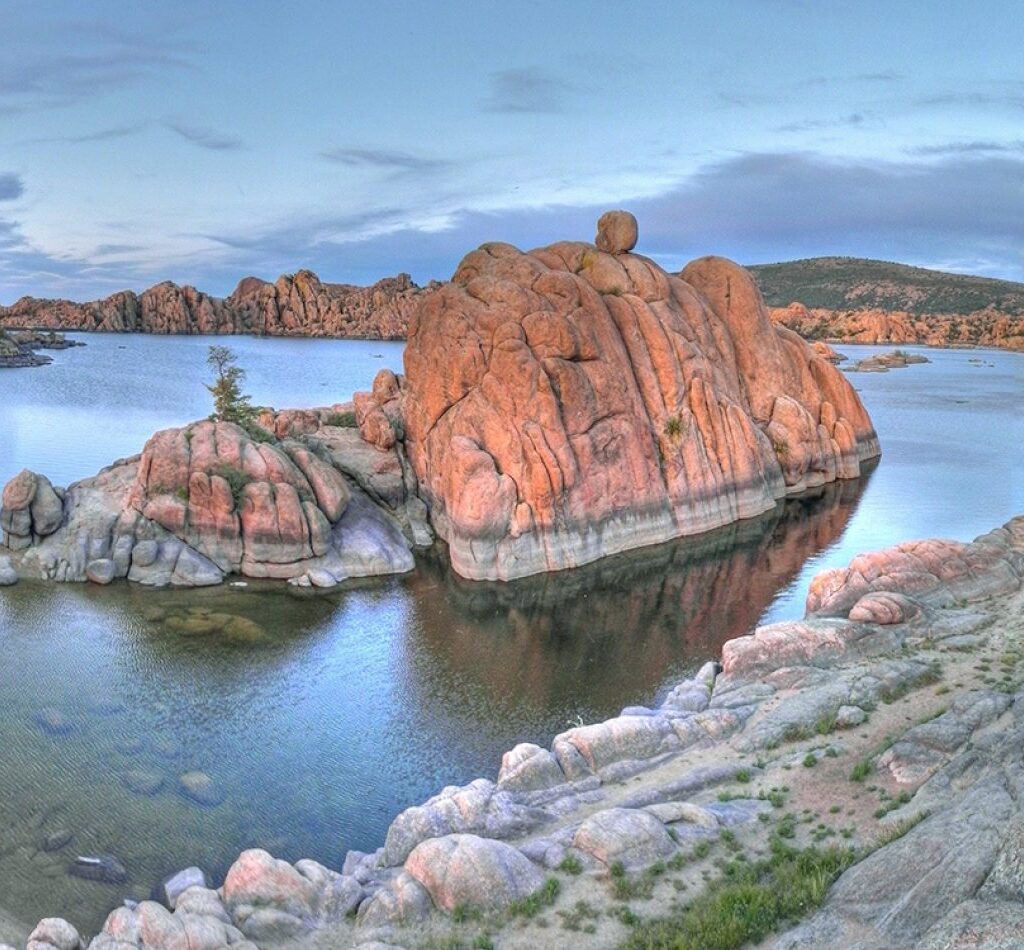 There are so many fun things to do in Prescott and its surrounding area that you may be overwhelmed by all the options. However, there are some key things that you should not miss when visiting this beautiful town in Arizona.

Hiking
If you are a fan of hiking, then there is no better place to go than Prescott National Forest. This park is known for its incredible mountains, forests, granite boulders, and lakes. It is a fantastic location for hiking or camping and offers some lovely picnic areas.

Historic Downtown
Strolling through this area will make you feel like you have stepped back into the wild west. Several historic buildings, shops, and beautiful restaurants and galleries will be found.

Visit Sharlot Hall Museum
If you want to learn more about the fascinating history of Prescott and the surrounding area, you should stop by the Sharlot Hall Museum. It is a fascinating open-air museum that covers the town's history and will teach you plenty of interesting facts about Prescott and its past.

You can take a guided tour of the museum and see the old Governor's Mansion and other historic structures and buildings that played a role in Prescott's evolution. You will be able to learn about the city's past and its fascinating people in a very interactive, fun, and informative way.

Cortez Street Emporium
If you want unique items to bring home from your trip, check out the Cortez Street Emporium. It is owned by a local family and has a wide variety of unique and antique items for sale.

Phippen Museum
If you love art, visiting this fantastic gallery is something you should not miss in Prescott. The museum focuses on Native American art and is well worth a visit.

Located within the town, this museum is a great place to learn about the history of the area and its Native American people. Several exhibits and artworks will leave you feeling inspired.

The museum is free to visit; you can even have a picnic or buy souvenirs from the gift shop. It's a fun and educational experience for all of the family.

Heritage Park Zoo
For 32 years, the Heritage Park Zoo has been a source of entertainment and education for visitors worldwide. They have a lot of animals and offer a variety of different activities for the entire family to enjoy.

Buckys & Yavapai Casinos
If you love gambling, check out the Buckys and Yavapai Casinos on the 1400-acre Yavapai-Prescott Indian Reservation. They have a full-service bar and several restaurants, and they also have slots and other games available for you to play.