Options to help you choose how and where to invest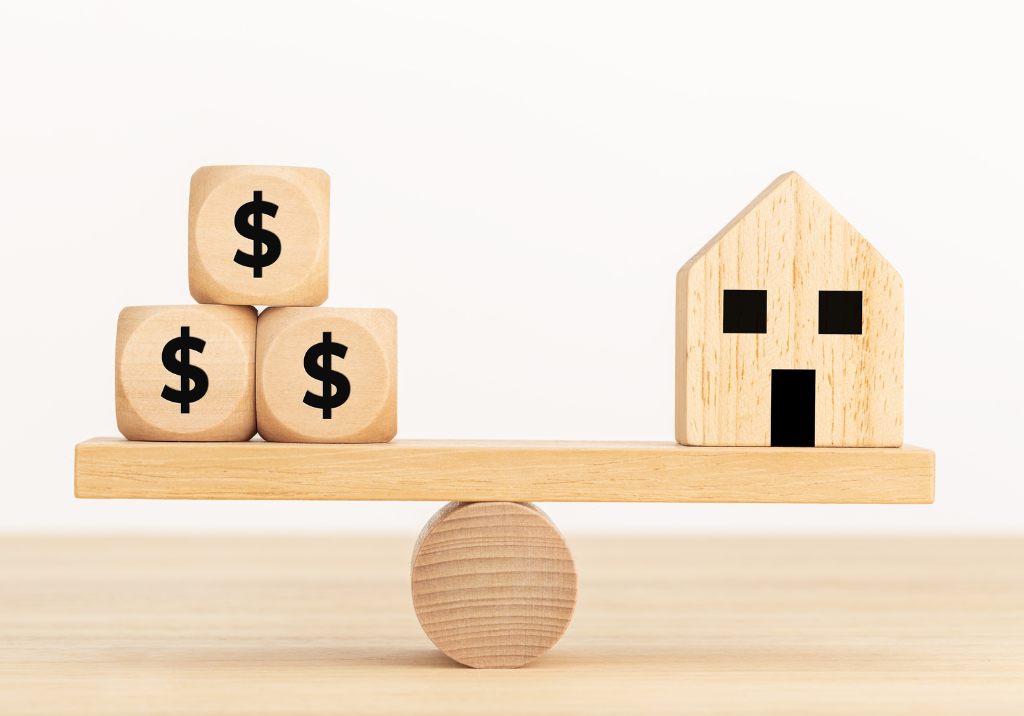 Real estate investing is satisfying and lucrative when done right. It can help you diversify your investment portfolio and generate extra income. Many real estate investments don't require you to deal directly with tenants. Also, you can purchase a property by paying only a fraction of the total price and clearing the balance and interest over time. Here are four real estate investing options.
Rental Properties

Investing in residential rental properties can be great, especially for individuals with renovation and DIY skills who have the fortitude to deal with tenants.

Pros

Provides regular income
Properties can appreciate
You can optimize capital through leverage
Many of the expenses are tax-deductible

Cons

Managing tenants can be tedious.
Vacancies can reduce income.
Tenants can damage property.

House Flipping

You can purchase underpriced properties that need a bit of an upgrade, renovate them inexpensively, and then resell them at a profit. House flipping, however, comes with some risks. First, your estimate of repair costs must be precise, which is not a simple thing to do. Second, the longer the property is in your hands, the less money you'll likely make because you'll be paying a mortgage without generating income.

Pros

Ties your capital only in the short term
Potential quick returns

Cons

A hot market may cool unexpectedly.
Requires deep industry knowledge

Real Estate Investment Trusts (REITs)

REITs are traded in significant exchanges, similar to stocks. A REIT occurs when a trust/corporation uses investors' money to buy and manage income-generating properties. To maintain the REIT status, 90 percent of the taxable income of the trust/corporation must be paid out as dividends. REITs can enable you to invest in nonresidential properties, like office blocks and malls, that you may not be capable of purchasing directly.

Pros

They are highly liquid because they can be traded
They are, in essence, dividend-paying stocks
The holdings are typically cash-producing long-term leases

Cons

It doesn't offer the leverage usually available in traditional rental property investing.

Online Platforms

These online platforms link investors with developers who need capital for their real estate projects through equity or debt.

Pros

You can invest in a single project or a diverse range of projects.
Geographic diversification

Cons

Typically illiquid and speculative
Management fees

Conclusion

The four real estate investment options available to investors include rental properties, house flipping, REITS, and online platforms. Ultimately, the ideal real estate investment opportunities align with your investment goals.