Las Vegas investment can be a game changer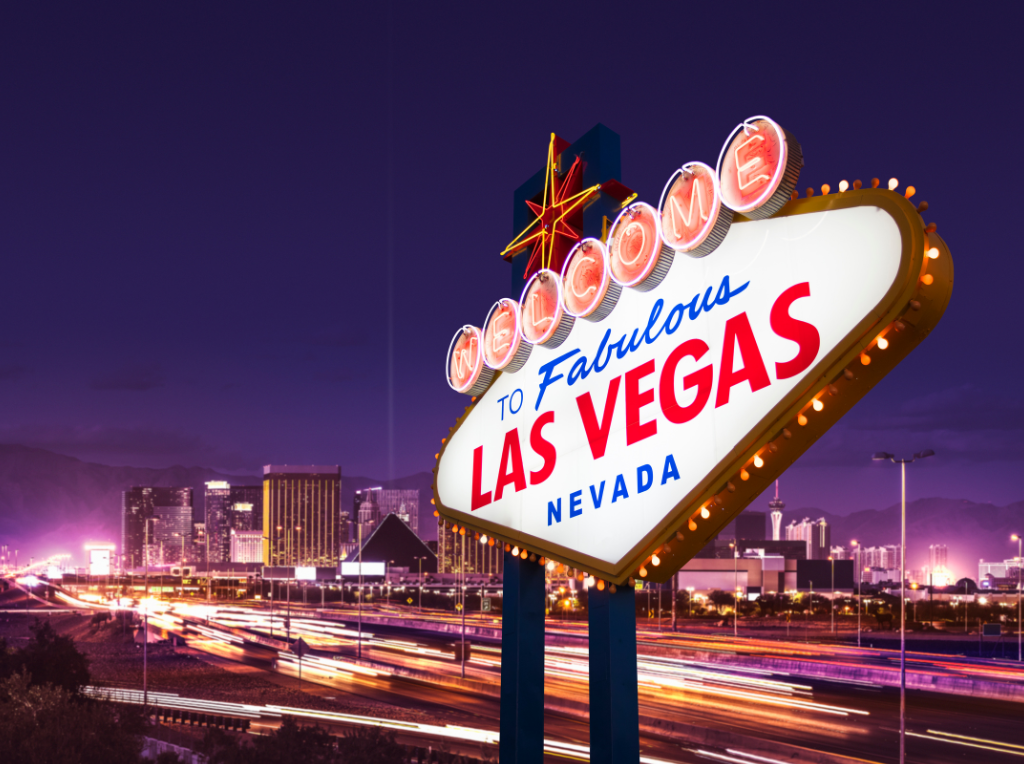 Las Vegas, Nevada, is one of the world's most famous cities. It is known for its casinos, hotels, and glamour and represents, to some extent, the American Dream that everything is possible. Las Vegas is the seat of Clark County. It is a very young city founded in 1905 in the Mojave Desert. Since the city has recently become beautiful, you should contact a Vegas real estate agent if you plan to move there.
Las Vegas has become a beautiful place to live in the last few years. In the metropolitan area lives, around 2 million people, while in Las Vegas, there are about 600,000 people. Compared to 1990, the number of citizens has more than doubled. The entire metropolitan area belonged for years to the fastest growing areas in the country, so the prices for Las Vegas real estate increased substantially. The median age is much below the US average, supporting that Las Vegas is one of the most attractive cities. Since Las Vegas is built in the desert, the climate is hot and dry. On average, there are more than 300 sunny days per year.

If you intend to live in Las Vegas, you should consider that almost every job opportunity in Las Vegas is either related to tourism or the gambling industry. This also includes the manufacturing and maintenance of Slot Machines and the programming of gambling software and websites. Since the city is growing so fast, finding a job in the Vegas real estate or construction companies field is easy. With roughly 40 million tourists annually, Las Vegas is one of the world's most famous tourist centers.

Real estate prices mainly depend on the distance to the tourist centers and the neighborhood. Since Las Vegas is a city of unlimited glamour and wealth, you can find houses and real estate in every price range. If the town increases during the following years, you should strongly consider a real estate investment.