Celebrity homes, desired or turned away?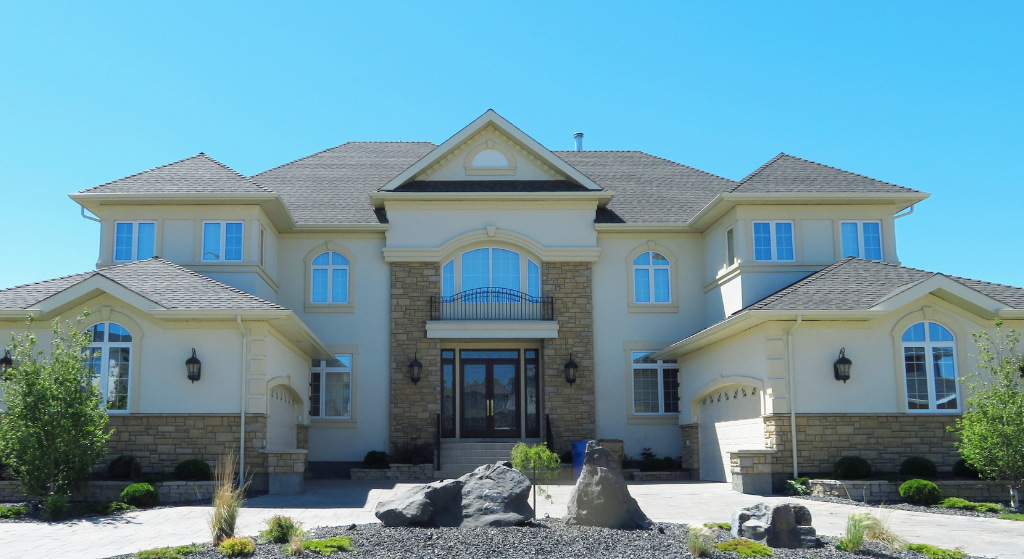 Having a house is one of the primary necessities of anyone who wants to live decently. Many real estate companies offer homes ranging from the most straightforward designs to the most extravagant. Most often than not, celebrity homes are on top of the list among various available houses. There are reasons why most celebrities opt to sell their homes in the real estate market and buy new ones. Some have reasons, like family and work convenience, while others see it as profitable.
Celebrity homes are likely to make a good deal in the market. In addition to the fact that most celebrity homes come in various captivating designs and structures, the idea of having a celebrity owner makes an impression on probable buyers. Several buyers are even eager to pay more to own one. But the question is, what celebrity homes make them easier to market?

After being traded to the Florida Panthers, a sports celebrity decided to put his house on the market for one year to buy a new place; the old home was purchased years ago and was renovated quickly for one year. Overall, the construction was admirable, considering it was made of quality materials. However, there is a drawback to rushing the process. The gigantic house was not proportional to the small backyard.
For this reason, a high asking price is not worth to be placed for the estate. Yet, this has not been a hindrance in selling the property. It was still sold at an astounding price comparable to a double-lot house. Plus, the house was sold after a couple of days only!

Based on the statistics of a particular real estate company, it is unusual for high-end houses to be purchased that quickly. In the real estate market, homes worth more than $5 million, on average, are very challenging to sell. As prices escalate, the number of interested buyers drops. In the case of many celebrity homes, they are sold for a shorter period, even at very high asking prices. This includes the case of a celebrity who sold his Forest Hill mansion for $5.7 million in just eleven days!

Generally, celebrity homes are more accessible to the market than any other home. From the facts stated, we can conclude that celebrity homes are more accessible to the market because many already know them. This gives them the advantage of selling off their houses at their desired value and sometimes even higher. It is not surprising, though. With people who continue to live in the idea of stardom, living in a house worthy of being called a celebrity's former home is fulfilling. These celebrity homes are commendable options for those seeking style and comfort.

Nevertheless, paying more for these homes is not practical. It is still advisable to weigh the necessary factors that affect the value of the houses you plan to purchase rather than considering the owner's fame alone. There are many comparable real estates in the market aside from celebrity homes. If you are wise enough, you will not settle for a very high asking price for something available at a cheaper value. However, if you buy celebrity homes, it is best to negotiate a reasonable price!