Interior Design Trends For 2023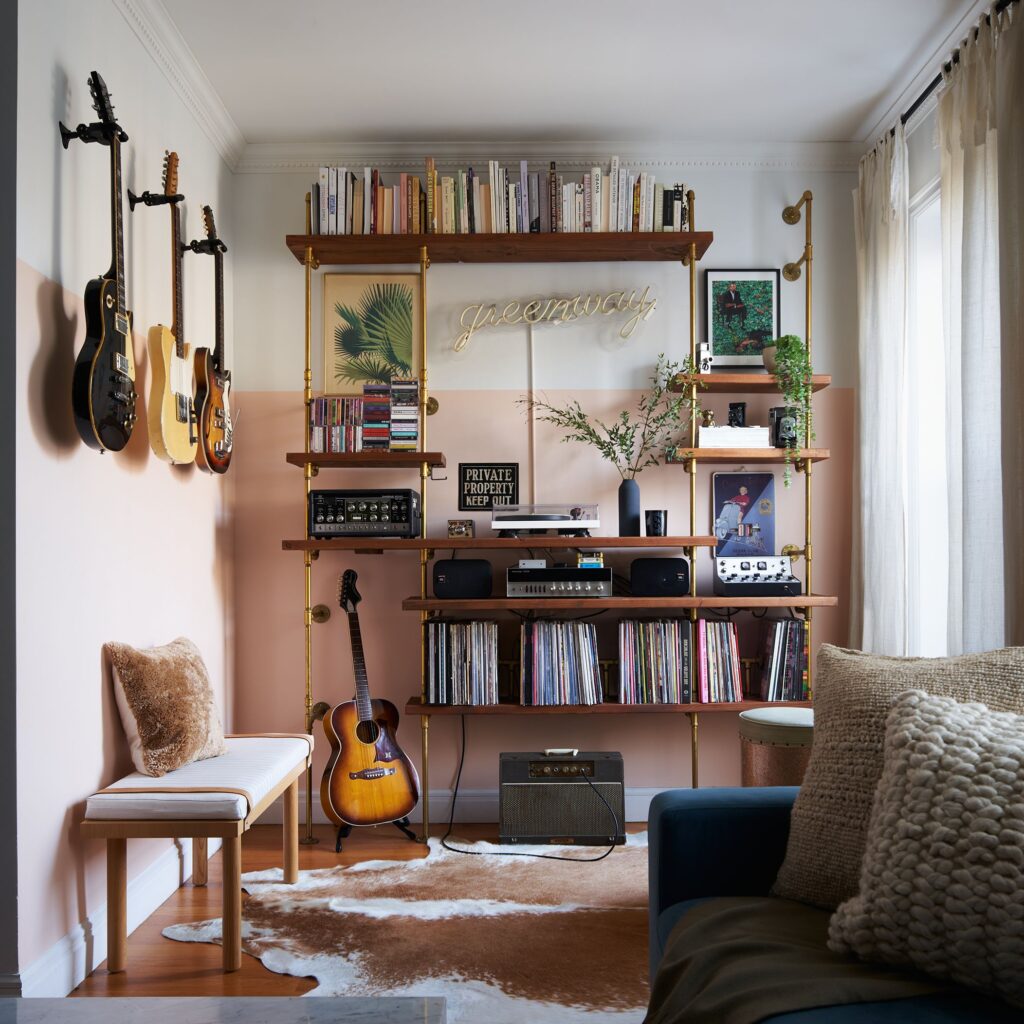 You might be surprised at how many top interior design trends you'll see everywhere in 2023 are returning ideas and new ones. Some of the biggest home decor trends for the year include the return of bold color, natural stone surfaces, closed floor plans, mixed metal finishes, luxe living, and statement lighting.

Bold Colors & Textures
Few things are more appealing than bold colors and textures, and these hues will continue to be popular in homes in 2023. Expect to see more rich, deep shades of reds, oranges, and muted, soft yellows and blues. Using these bright, bold colors throughout your home can be a great way to add interest and personality to any room.

Green Trends and Organic Materials
As eco-friendly trends continue growing, more homeowners opt for sustainable options. Whether that means choosing green materials or designing a home as environmentally friendly as possible, you'll see more eco-friendly interiors in 2023 than ever before.

Asymmetrical and Mismatched Bedroom, Dining & Living Furniture
If you're looking for a home decor trend that will add a fun, eclectic twist to your space in 2023, try incorporating mismatched furniture pieces into different areas of your home. This can be as simple as switching out nightstands for entryway tables or repurposing old dressers in the guest room.

Luxe Accents and Décor
Despite tough economic times, people still want their homes to feel luxurious. This is a great time to add glam accents like gold candlesticks, mirrored accessories, and velvet textiles to your home to achieve that elevated look.

Another decorating trend that will continue to be popular in 2023 is floral wallpaper and upholstery. Floral patterns and hues evoke images of English country houses and rustic cabins. They are an easy way to add a bit of cozy sophistication to your home without going overboard.

Curved Walls and Arched Doorways
As more and more designers embrace organic shapes in their designs, you can expect to see a lot more curves in the walls of your home in 2023 as well. Curved furniture is a trend you can incorporate into your home with curved sofas, chairs, and upholstered headboards.

Asymmetrical and Mismatched Pieces
As many homeowners opt for a minimalist style, asymmetrical and mismatched pieces will continue to be popular in 2023. This can be as simple as swapping out a bedroom set with extra living or dining area furniture or adding mismatched nightstands to the entryway or bathroom.