How to utilize ideas to get that glam look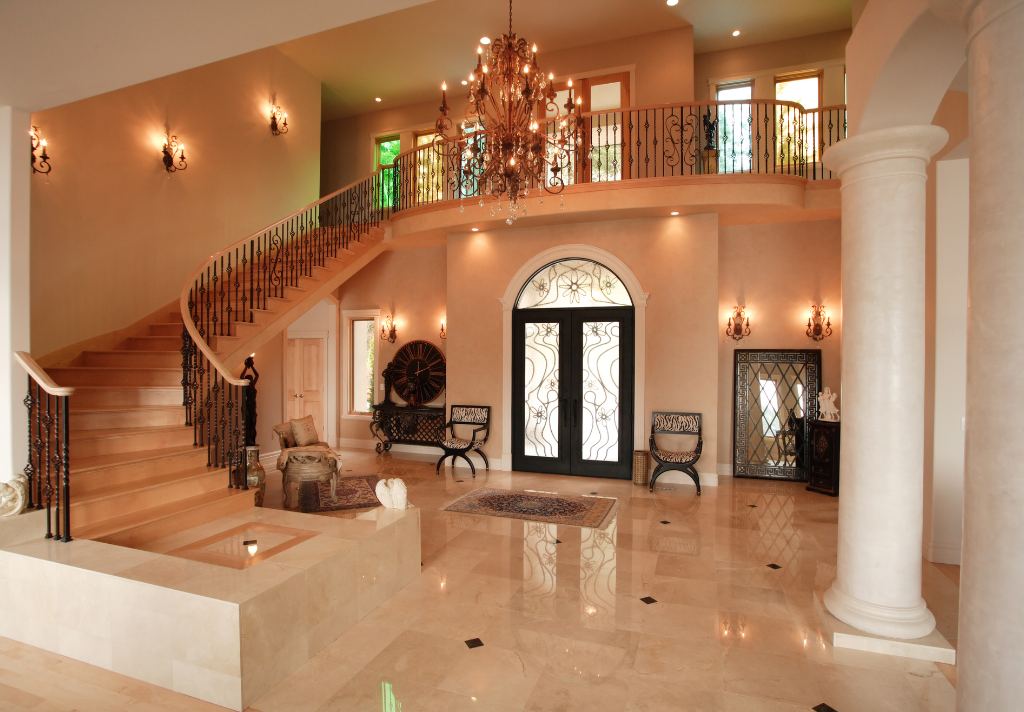 Now for celebrities, buying and owning an estate is no regular affair. If you are finding designs for your home, you may want to check out your favorite celebrity homes. They are usually inclined to build their homes, particularly their bedrooms, with fascinating interior designs. This article will give you ideas for transforming your room into something worthwhile. Fortunately, you can always steal ideas for your bedroom makeover. Here are some tips on copying some of the fascinating celebrity bedroom designs.

For those who are into classical style, a diva-inspired bedroom suits your taste. Designer Martyn Lawrence Bullard's idea was to set a classical flair with a luxurious look by putting a statement headboard from the 18th century in Cher's room. All other ornaments are made to match the tone set by the headboard. As for you, you can always make a new look out of scraps. You can find vintage headboards in antique shops and other flea markets. Though not as elegant, some things would surely suit your style. With that in mind, all the other accessories will be easier to conceptualize.

If comfort is your priority, you can steal ideas from a famous actor's room. The bedding and curtains are the keys to his room's cozy feel. However, you cannot always use the drapery as a solution to your room since it consumes space. An alternative is to make use of PILLOWS. Yes, you can stuff your bed with lots of pillows. You can match different colors, shapes, and fabrics. If you want to keep a cozy and sexy ambiance without compromising elegance, do not use the same color. Do not match the bed and pillows with the same shade.

If being fanciful is in your blood, peek into a great fashion designer's bedroom. The room is painted with vibrant colors and covered with floral drapery. The wooden furniture also adds fun to the ambiance of the room. To make this fun feel in your room, play with colors. Do not be afraid to experiment with strong and vibrant hues. However, always ensure you like the color before covering your room. Choosing a unique color different from any part of your home will show the fun side of you.

Considering that their lives are open to almost everyone, celebrity homes are the most accessible reference that could help you explore different creative ideas in designing your own homes. However, you cannot always copy what you see in most celebrity homes. Remember to keep your design concepts as affordable as possible. Stick to your budget and still achieve the look you want for your place.